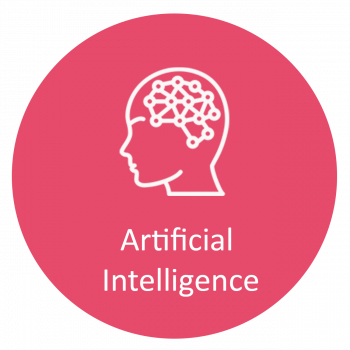 Pursuing computing advances to create intelligent machines that complement human reasoning to augment and enrich our experience and competencies.
How can Artificial Intelligence help your company?
Artificial intelligence allows us to extract very valuable information from huge amounts of data through the computational power we have access to today. The implementation of advanced algorithms for different scenarios allows us to develop solutions that predict future values and automate production, control or management processes in your company or organization.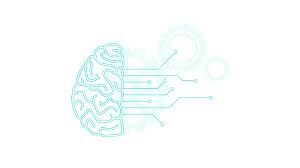 Machine Learning & Deep Learning
We develop algorithms and applications capable of learning from data to solve problems, classify text and image or estimate future values, thus optimizing decision making.
Cognitive Services
Facial recognition, analysis of feeling in image and text, image analysis, speech recognition or written text, … The possibilities are endless.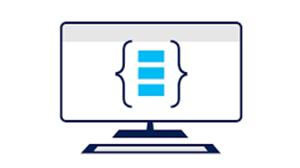 Predictive Data Analysis
Algorithms learn from your data to extract trends and provide predictions of great value for the management and administration of companies. Optimization of purchases, stock, human resources ..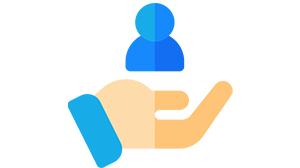 Decision Making
 Through the predictive use of historical data, each decision will stop being based on intuition to be based on reality: the data.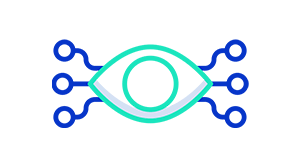 Customer Experience
Improve the customer experience by customizing services based on previous experiences. Optimize your marketing campaigns by targeting your potential customers.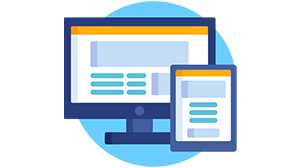 Automation of Processes
Artificial Intelligence allows to automate jobs that have been normally developed by humans, allowing the relocation of talent to other areas where human intelligence is essential.
Can we help you to update?
Call us at +34  962 681 242 or leave us your name and email and we will contact you .