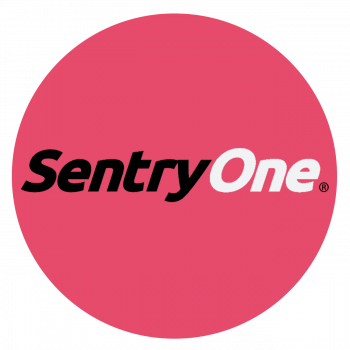 SentryOne solutions are essential to build, test, document, and monitor SQL Server, Azure SQL Database, and the Microsoft Data Platform.
SentryOne improves quality of life for Microsoft data professionals and their customers
SentryOne is a privately held technology company whose award-winning solutions empower Microsoft data professionals to achieve breakthrough performance across physical, virtual and cloud environments. Its team includes an unprecedented eight Microsoft MVPs, individuals recognized by Microsoft for their subject matter expertise and community impact. Over the years, SentryOne has developed cutting-edge capabilities to optimize SQL Server performance. The company was founded in 2004 and now employs more than 100 people in Charlotte, North Carolina and its new Dublin office, SentryOne EMEA.
SQL Sentry
SQL Sentry is a powerful, scalable solution for breakthrough SQL Server performance monitoring.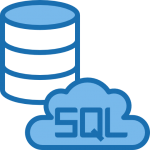 Win Sentry
With Win Sentry, you can correlate and track Windows performance metrics and processes, grouping by applications.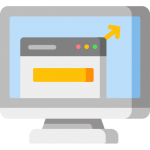 SQL Sentry Essentials
SQL Sentry Essentials is our best-in-class performance monitoring tool, SQL Sentry, that's right-sized for smaller environments.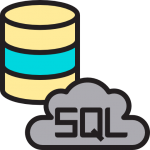 ¿How can we help you?
Call us at +34  962 681 242 or leave us your name and email and we will contact you .