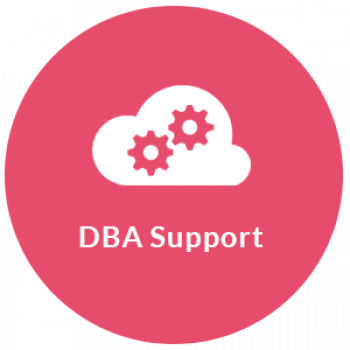 It offers a cost-effective solution to face your Microsoft SQL Server databases administration.

The Remote DBA service proactively controls your SQL Server systems, keeping the environment in the best operating conditions.

Priority access to a team of certified DBAs in a 24x7 duty service.

Support and advice from a specialist who knows your systems, but also understands your organization.