Download updates
Get the latest SQL Server Updates easily
SQL Management Studio
Update 18.4. for SQL Server Management Studio
In the following link you can download the latest version of SQL Server Management Studio.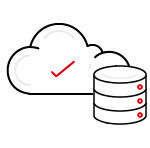 Last Update 1.15.1 for Azure Data Studio
This release of Azure Data Studio includes a standard Windows installer experience, and a .zip file.
You can download the update in the next link.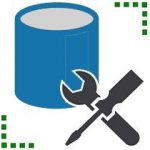 Data Migration Assistant
Update DMA v 5.0. for Data Migration Assistant
This version v 5.0 of DMA provides additional improvements and bug fixes, and the tool has been updated to .net 4.7.2.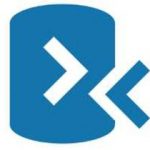 We remind you that Microsoft recommends the installation of the updates at the time of its launch for the good performance of SQL Server.