SQL Server Database Migration
Reduce your response times by migrating to a new version of SQL Server. At Aleson ITC, our server migrations are carried out without impacting your business.
End of Support for SQL Server 2012 and Windows Server 2012/R2
If you still haven't updated or migrated your company's server, you should know that Microsoft has ended support for Microsoft SQL Server 2012 and Windows Server 2012/R2.
Migrate your database to SQL Server now and protect your business data and safeguard yourself from attacks.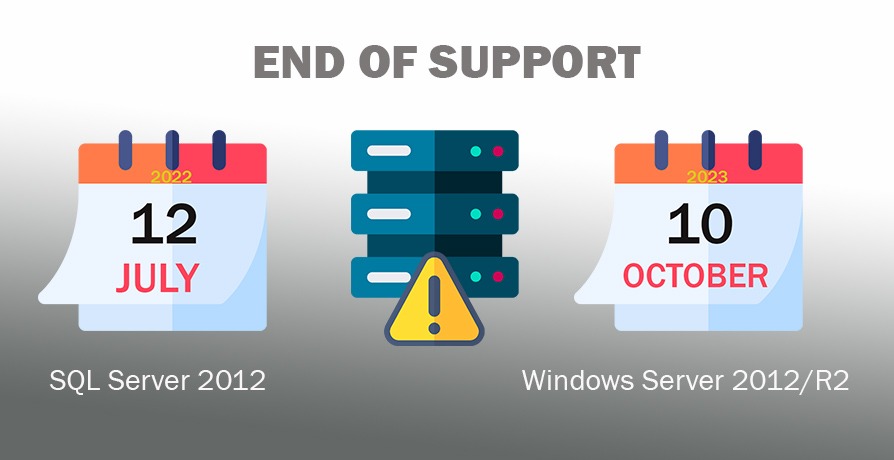 The Benefits of Optimizing your SQL Server
How does Continuing to Use an Outdated Version of SQL Impact your Company?
The Best SQL Server Migration Options
Unify database administration by opting for the form of SQL Server migration that matches your company's needs.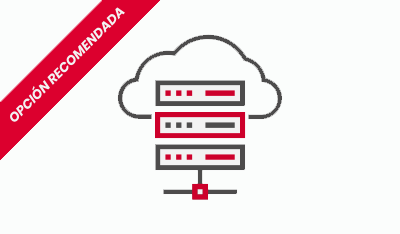 Migrate to Microsoft Azure
Safe and free from interruptions

Global coverage offered

No need to modify application code

Save up to 55% by using existing licenses

Forget about having to upgrade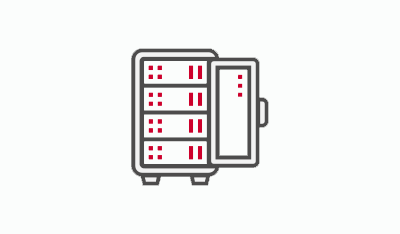 Upgrade to SQL Server 2019
Comply with GDPR requirements

Protect your data while in use, during transit, and at rest

Compatible with Linux

Integrate with big data environments

Smart query processing available
Request your free 30-minute consultation
We'll answer your questions and find a solution that's right for your company.