El Evento de Datos del año – SQL Saturday Madrid 2019
En el post de hoy, vamos a presentar la sexta edición en Madrid, de uno de los eventos de datos más conocidos a nivel mundial: el SQL Saturday.
SQL Saturday es un evento de capacitación gratuito para profesionales que usan la plataforma de datos de Microsoft.
Estos eventos de la comunidad, ofrecen la oportunidad de enterarte de primera mano de las últimas novedades en Big Data, Power BI, Machine Learning, Inteligencia Artificial, SQL Server 2019, Azure y mucho más.
Este año contaremos con grandes profesionales como ponentes del nivel de Pau Sempere, Rubén Pertusa, Ana María Bisbé, Rui Romano, Frank Geisler o Tomaz Kastrun.
Como no podía ser de otra forma, el equipo de Aleson ITC estará presentando una ponencia. Este año nuestros compañeros Fran Lens y Nacho Cotanda con su sesión SQL Server 2008 ha muerto, larga vida a Managed Instance, nos contaran cuáles son las principales ventajas de pasarse a la Managed Instance y todo lo que no estamos perdiendo si nos quedamos en SQL Server 2008.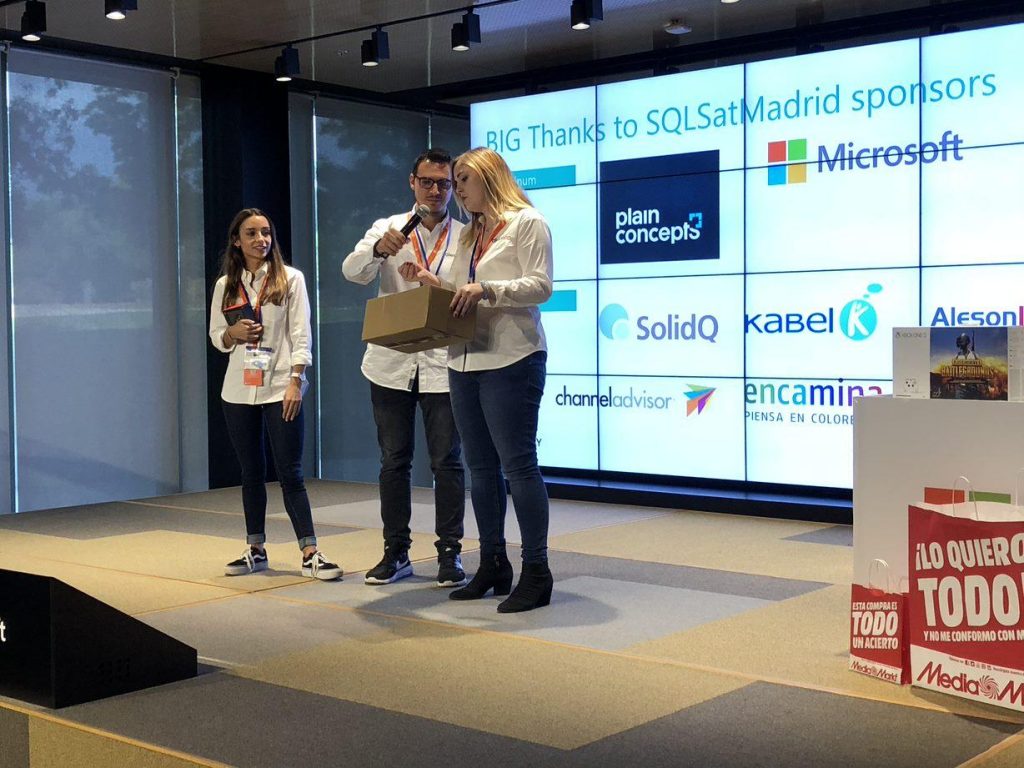 Después del End of Support de SQL Server 2008 el pasado 9 de Julio  queremos animar  a todos aquellos participantes, oyentes y lectores a que Migren a Azure: en nuestra página de Migración SQL Server podéis encontrar toda la información sobre por qué migrar a la nube y que problemas conlleva quedarse en esta versión de SQL Server.
Año tras año se baten los records de asistencia, este año esperamos superar los 500 asistentes, por eso queremos animaros a que os registréis ya que es un evento gratuito.
Además es una gran oportunidadad para realizar networking y conocer a gente del sector.
Os esperamos!

Marketing and Communications Specialist. International Trade, Business Management, SEO, PPC.