Asamblea General Ordinaria y Extraordinaria de la IAMCP 2022

El pasado 31 de Marzo de 2022 se realizó la Asamblea General Ordinaria y Extraordinaria de la International Association of Microsoft Channel Partners.
El evento tuvo lugar en el Hotel Princesa Plaza de Madrid en el que pudimos disfrutar de sus instalaciones y reencontrarnos con viejos conocidos, todos ellos partners y socios de la IAMCP.
La sesión empezó con la despedida y agradecimiento del que era hasta ahora y durante los últimos cuatro años presidente de la IAMCP, Michiel Van Vliet. Seguidamente, Pako Giménez, nuestro actual tesorero y director general de ENCAMINA presentó y sometió a aprobación las cuentas anuales.
Para finalizar la asamblea, pasamos a la votación para la elección del nuevo presidente y de su correspondiente equipo directivo. Como resultado, Francisco Racionero, CEO de Aleson ITC, fue designado como presidente electo de la IAMCP España.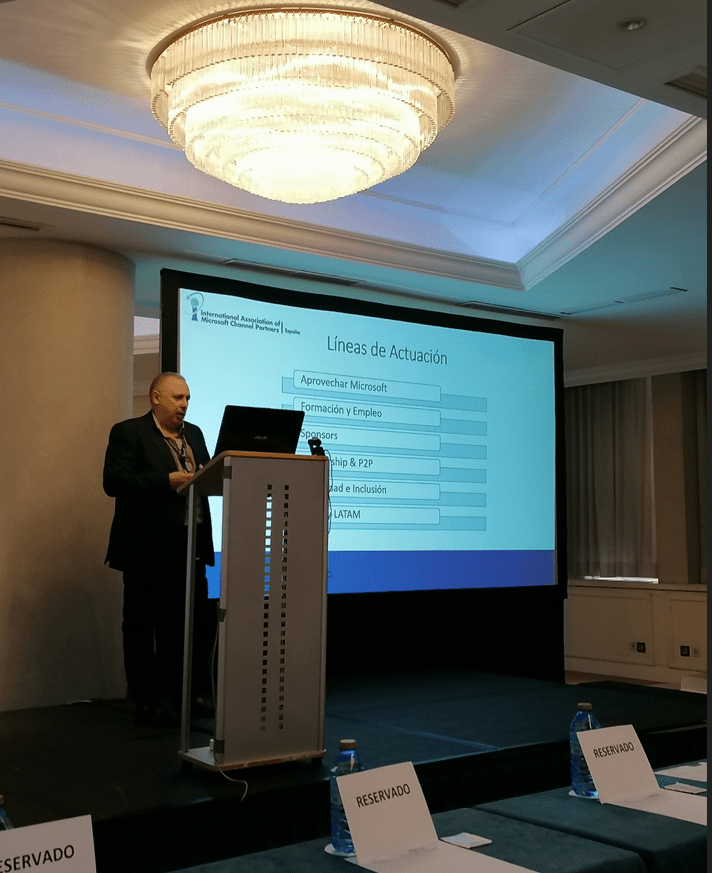 A esta nueva dirección se une Raúl López, director general de HSI, Rafa Vargas, CEO de Atechnea, Nicolás Mateos, Project Manager de Redcom Cibernético y Alejandro Hidalgo, Head of Global Digital Strategy en Plain Concepts.
Aunque será una transición progresiva, este nuevo equipo está deseando empezar a trabajar en todas las iniciativas de la IAMCP y hacer que los partners puedan crecer y formarse de forma colaborativa y fomentando el P2P.
Después de la asamblea, recibimos a nuestro invitado especial: Alberto Granados, el Presidente de Microsoft España. Con él, pudimos disfrutar de una charla distendida en la que comentó los principales temas de actualidad como son la Guerra de Ucrania, el Metaverso, los cambios en la membresía de los niveles de partners… Y para finalizar, tuvimos una parte de preguntas y respuestas con Alberto.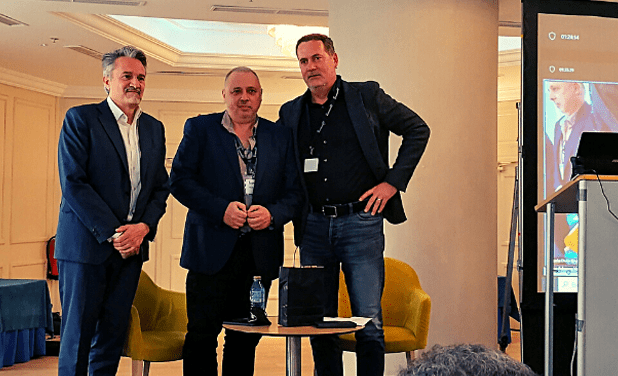 Como conlusión, pudimos disfrutar de una gran mañana con nuestros compañeros socios de la IAMCP y fuimos conocedores de las grandes oportunidades que podemos aprovechar dentro del ecosistema Microsoft.

Marketing and Communications Specialist. International Trade, Business Management, SEO, PPC.