Ordinary and Extraordinary general Assembly of IAMCP
On March 31, 2022, the Ordinary and Extraordinary General Assembly of the International Association of Microsoft Channel Partners was held.
The event took place at the Hotel Princesa Plaza in Madrid where we were able to enjoy its facilities and meet up with old acquaintances, all of them partners and associates of the IAMCP.
The session began with the farewell and thanks of the one who was until now and for the last four years IAMCP president, Michiel Van Vliet. Next, Pako Giménez, our current treasurer and general director of ENCAMINA, presented and submitted the annual accounts for approval.
To end the assembly, we went to the vote for the election of the new president and his corresponding management team. As a result, Francisco Racionero, CEO of Aleson ITC, was appointed as president-elect of the IAMCP Spain.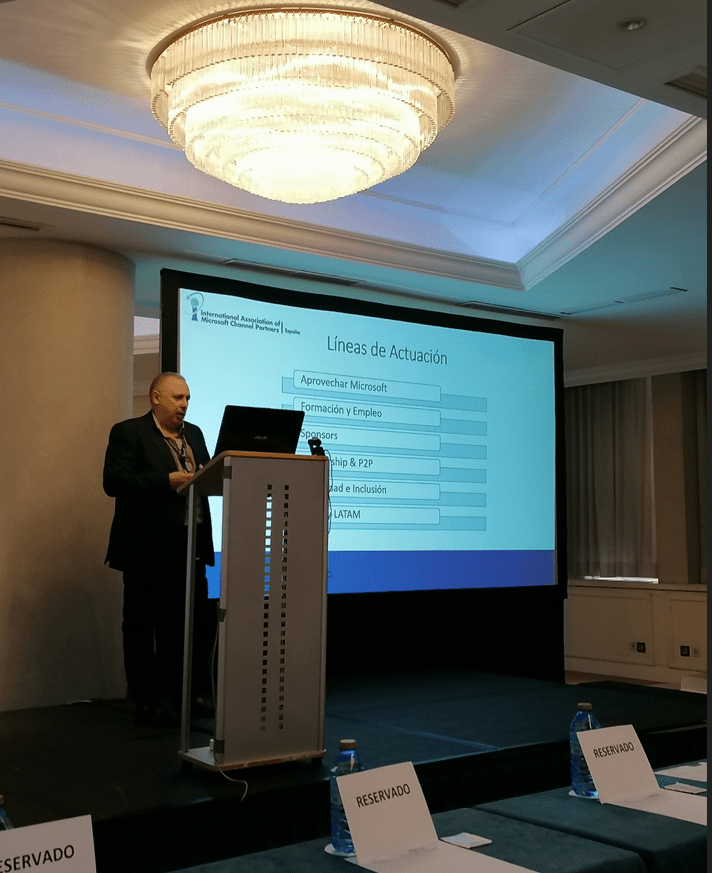 This new direction is joined by Raúl López, CEO of HSI, Rafa Vargas, CEO of Atechnea, Nicolás Mateos, Project Manager of Redcom Cibernético and Alejandro Hidalgo, Head of Global Digital Strategy at Plain Concepts.
Although it will be a gradual transition, this new team is looking forward to starting work on all IAMCP initiatives and helping partners grow and train collaboratively and promoting P2P.
After the assembly, we received our special guest: Alberto Granados, the President of Microsoft Spain. With him, we were able to enjoy a relaxed talk in which he commented on the main current issues such as the War in Ukraine, the Metaverse, the changes in the membership of partner levels… And finally, we had a part of questions and answers with Alberto.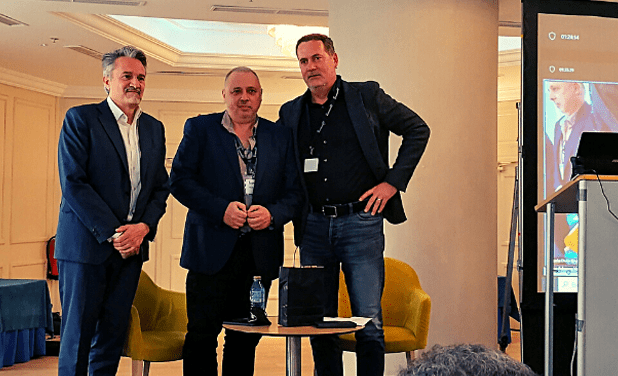 As a conclusion, we were able to enjoy a great morning with our fellow IAMCP partners and we were aware of the great opportunities that we can take advantage of within the Microsoft ecosystem.

Marketing and Communications Specialist. International Trade, Business Management, SEO, PPC.