The German Company Volkswagen locates its battery factory in Sagunto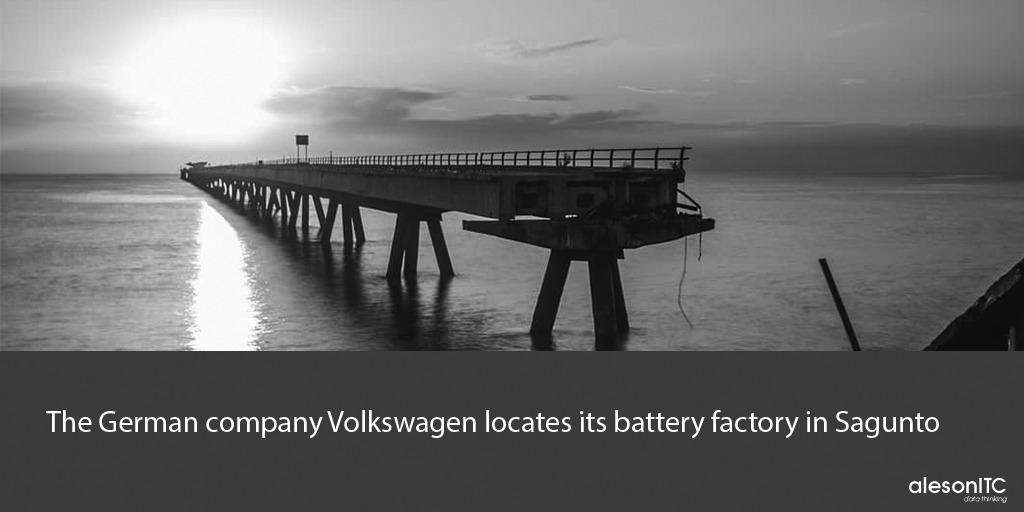 Parc Sagunt will embrace Volkswagen's battery factory for electric cars, creating 3,000 jobs.
Thanks to the great work of the local goverment of Sagunto, the Generalitat Valenciana and the central Government, the German battery factory company for sustainable vehicles arrives in Sagunto.
After several months of uncertainty, the confirmation of the installation of the company in Parc Sagunt, has unleashed euphoria among all the habitants of the town and surroundings. After a few years of inactivity, the installation of the company generates a lot of illusion and hope, because it brings with it 3,000 jobs directly and others indirectly, thus growing the economy and technological development of the population.
"The arrival of Volkswagen at Parc Sagunt II would be the largest initial investment that the Valencian Community has received in its history."

Generalitat Valenciana's president, Ximo puig
The impact of the new activity that will be installed on the grounds of Parc Sagunt is already a fact. In addition, the project comes from the hand of a business alliance integrated into the Future: Fast Forward program, of the Vokswagen Group, with a planned joint investment of 7,000 million that includes suppliers of components and knowledge and that is expected to generate additional infrastructure around the gifactoría, in plots under development enabled by the public company that urbanizes the land.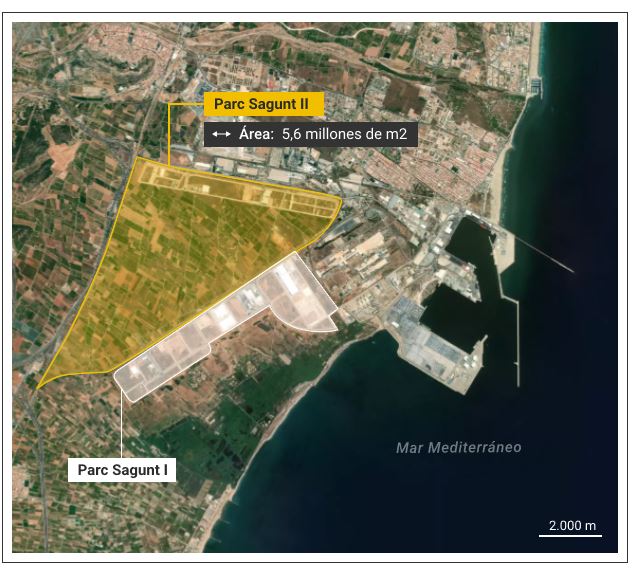 "It is great news that will bring us to full employment. From there, it will have effects beyond the industrial sector, such as housing, tourism and commerce. Also beyond the municipality and the region"

Sagunto's Mayor, Darío Moreno
From 2027 an exponential growth of the industry is expected in Sagunto after the arrival of the company in the territory.
If you want to transform your company, digitally contact us.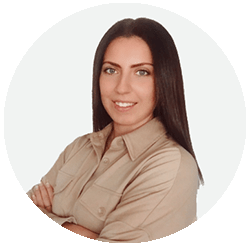 Administrative Assistant | HR Assistant