We configure your Virtual Desktop Infrastructure

Work remotely from anywhere with any device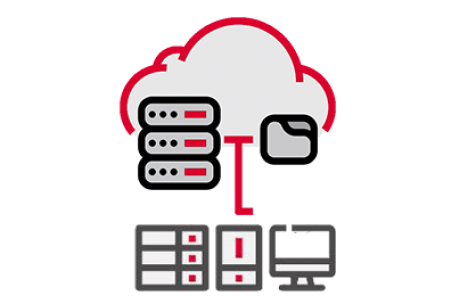 Virtual Desktop Infrastructure (VDI) is the technology used to create a virtualised desktop environment on a remote server set-up.
The VDI segments servers into various virtual desktops which the users can access remotely through their devices.
These virtual desktops are hosted on Virtual Machines (VM) that are controlled through management software.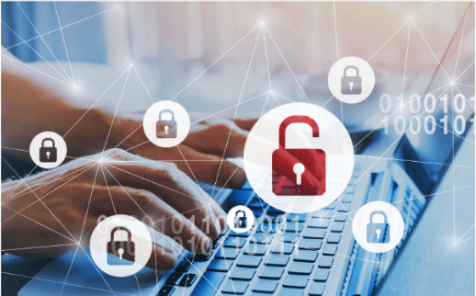 What is Windows Virtual Desktop?
Windows Virtual Desktop is a desktop and app virtualisation service that runs on the cloud.
With Windows Virtual Desktop, you will be able to work anywhere using trusted applications, while optimising costs, having a high level of security and making management easier.
Why Use It? SECURITY, COST SAVINGS, COMPLIANCE
Access the Virtual Desktop on Your Windows Device
at No Extra Cost
You can access Windows 10 and Windows 7 with Windows Virtual Desktop if you have one of the following user licenses:
Visit our solution on Microsoft Azure Commercial Marketplace
All data originating from a VDI connection remains on the server, not on the final client; this means that if the device is stolen, nothing can be taken from its local storage.
Fewer hardware requirements and extremely secure.
When using a cloud service provider's VDI, desktops are hosted on servers located in secure, high-performance data centres.
Transferring the IT infrastructure from Office to Azure simplifies operations for both IT staff and end users, making the system resilient.

Financial Services
Health Care
Government

Integration and Acquisition
COVID Solution (WFH)
Short-Term Jobs 
Entrepreneurs and Access to Partners

Employees in Specific Fields
BYOD and Mobile
Call Centres
Teleworking

Design and Engineering
Obsolete Applications
Trial DEV Software
Table with different estimated prices for your Virtual Desktop Infrastructure.
| Type of Service | Personalised Name | Region | Description | Estimated Monthly Cost |
| --- | --- | --- | --- | --- |
| | | | | |
| | | | | |
| | | | | |
*The VDI service strictly complies with the Legislative Regulations.
We help your company to implement teleworking securely and efficiently with our Virtual Desktop Infrastructure services.

Fill in the form below and we will contact you to attend to your needs and those of your company.
Your First Consultation is Free!