An integrated approach to securing access with adaptive controls and continuous verification across your entire digital estate.

Zero Trust model is based on assuming the infringement and verifying each request as if it originated from an uncontrolled network.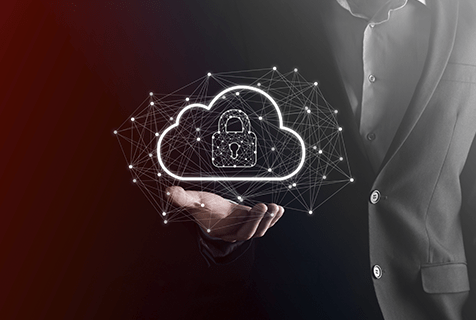 Zero Trust Security Solution
Today's organizations need a new security model that more effectively adapts to the complexity of the modern environment, embraces the mobile workforce, and protects people, devices, apps, and data wherever they're located.

The Zero Trust Security solution offers a flexible approach to enabling your Zero Trust Journey by helping you to build a tailored, actionable Zero Trust Enablement plan that will help you achieve your strategic Zero Trust Objectives.

Asses existing Zero Trust maturity and requirements based on the six pillars.
Map de current state to Zero Trust Maturity Model.

Recommend services to help the costumer implement Zero Trust Enablement Plan.
Generate a prioritized backlog for additional advanced capabilities.

Configure and enabled backlog items identified in the Zero Trust
Enablement Plan
Measure and track progress of security posture against the backlog.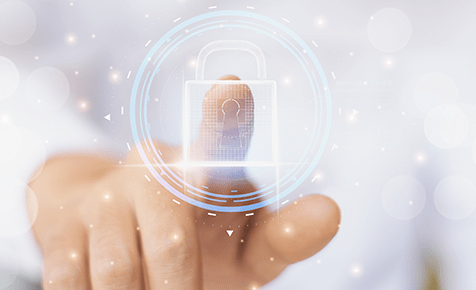 A Zero Trust approach should extend throughout the entire digital estate and serve as an integrated security philosophy and end-to-end strategy. This is done by implementing Zero Trust controls and technologies across six foundational elements: identities, devices, applications, data, infrastructure, and networks.
Each of these six foundational elements is a source of signal, a control plane for enforcement, and a critical resource to be defended.
Employees, partners, customers , bots
Employees, partners, customers , bots
Corporate managed devices
Bring your own devices and IoT
Corporate managed devices
Bring your own devices and IoT
Composite apps & public restful APIs
Composite apps & public restful APIs
Corp network and firewall
Corp network and firewall
Local packet tracking and logs
Local packet tracking and logs
Zero Trust across the digital estate
Users, devices, apps, and data protected behind
a DMZ/firewall

Identity perimeter complements network perimeter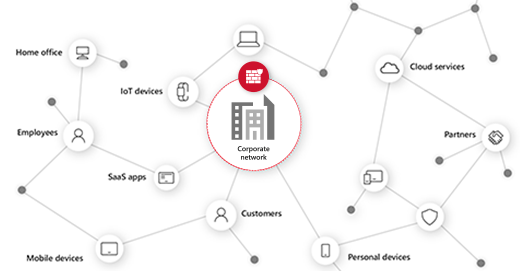 Request your Zero Trust Security Assessment