In an increasingly demanding field, where the marketplace is diverse and differentiation prevails, Aleson ITC was born to find the right solution for your business.
As a company, Aleson ITC specializes in Microsoft's data platforms, its Business Analytics systems, and the comprehensive management of Azure cloud services. We have a team of experts in Azure, Data Analytics and Azure Data Engineer. After many years of striving to achieve the best for our customers, Microsoft has certified us as Gold Partners.
Our team's professionalism goes hand in hand with the human value we see in each of its members. We are a close-knit family and enjoy every new project.

Begoña Chulià
Marketing & Communication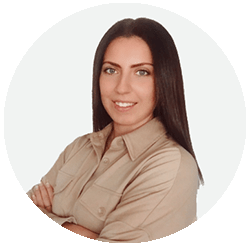 Dairén Reolid
Administrative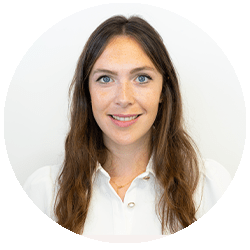 Delia Sanchis
Data Scientist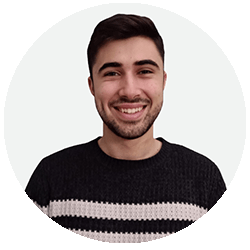 Ernesto Lluesma
Junior DBA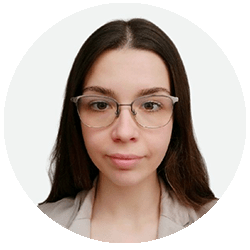 Evelyn Bronchal
Junior Analyst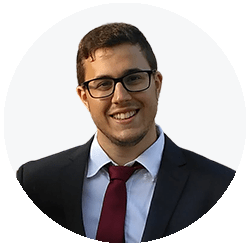 Fran Aguado
 Database Administrator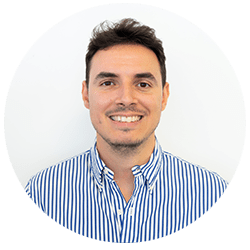 Fran Lens
Azure Data Engineer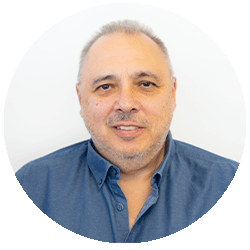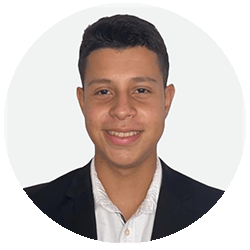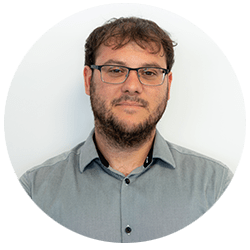 Marcos Flores
 Database Administrator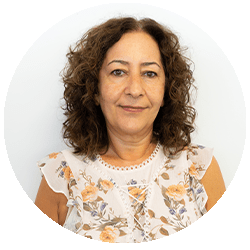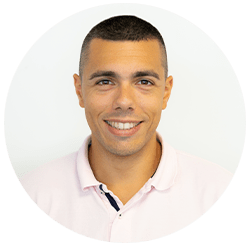 Miguel Ángel Motos
Azure Data Engineer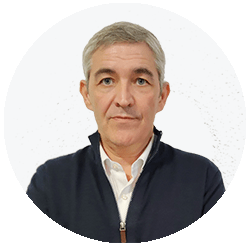 Miguel Yepes
Data Analytics Senior Consultant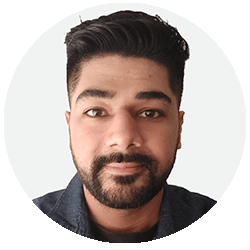 Ali Nazir
Database Administrator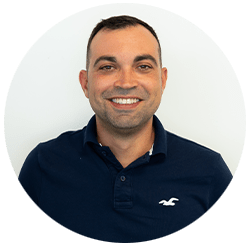 Nacho Cotanda
Azure Security Engineer

Rubén Robles
BI Junior Analyst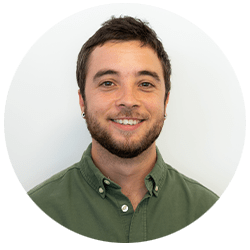 Sergi Roig
 Database Administrator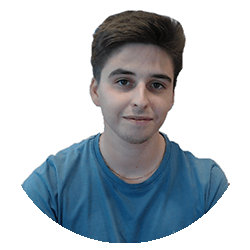 Sergio Vizcaíno
Junior DBA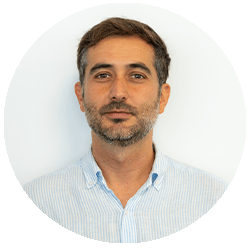 Vicente Gil
Project Manager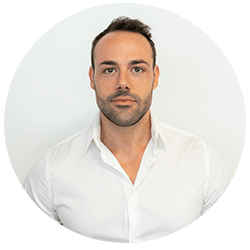 Xesco Abad
Business Intelligence Senior Consultant
Why do Our Customers put their Trust in Us?
Aleson ITC understands that the success of a business is directly proportional to the trust which its customers place in it. That's why we treat each of ours as if they were a part of our own company.
We are database experts, have a highly-qualified senior team and offer a 24×7 service to attend to the needs of each customer in a personalized manner, no matter where they are located. This sets us apart from our competitors and our customers recognize it. That's why they trust us.

We publicize important company information

We have a deep respect for our work

We immerse ourselves completely in each project

We balance our economic, social and environmental impacts
We Are Committed to Environmental Issues
Our services limit CPU use, allowing the life of hardware resources to be extended, reducing energy consumption and minimizing our carbon footprint.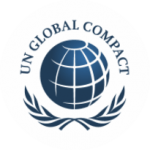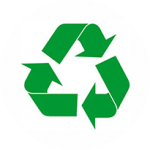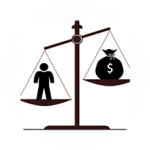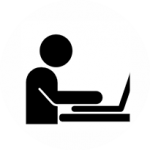 We Collaborate with Major National and International Technological Associations.
At Aleson ITC, we surround ourselves with the best. That is why we only collaborate with experienced professionals when tackling a project.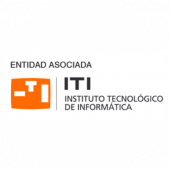 Information Technology Institute
ITI helps companies complete their digital transformations.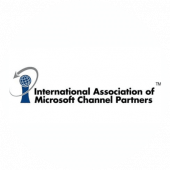 International Association of Microsoft Channel Partners.
IAMCP is dedicated to developing and growing its members' businesses.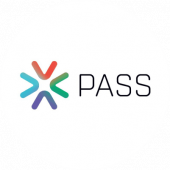 PASS Global Community Member
A organization run by professionals that use Microsoft data platform
Request your free 30-minute consultation
We'll answer your questions and find a solution that's right for your company.