Your definitive security solution for Microsoft environments
There are two types of companies:
Those that have been attacked and those that will be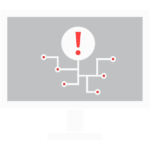 In 2021, more than 620 million ransomware attacks were recorded.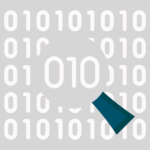 The Victims only recovered about 65% of the stolen data.
Whether you are part of the SMB sector, or if you are a big company, your organization is not exempt from being attacked.
We are seeing an increasing number of cyberattacks on small and medium-sized businesses.
What does Extreme 360 Security include?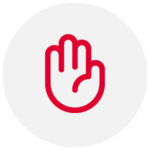 Limit and Control of Global Administrators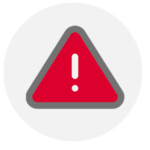 Definition and Creation of Consumption Alerts in Azure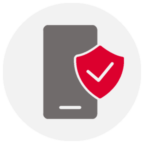 Multifactor Deployment and Administration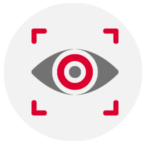 Secure your Microsoft 365 and cloud environment with a trusted security solution, developed by IT cybersecurity experts sector with Total 360 Security.
Request your Security Assessment
We perform a comprehensive security assessment of your environment
and recommend best practices