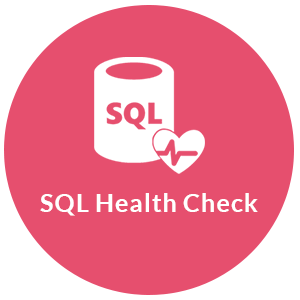 A service adapted to the needs of each client.

Our team analyze and review your SQL Server system, identifying the improvement factors and proposing solutions.

A highly proven procedure, results are obtained in a fast, safe and non-intrusive way, even in high performance systems.

Tangible results in a short period of time.