Successful Case: AR Hotels & Resorts
AR Hotels, a renowned hotel chain on the Costa Blanca.
The renowned AR Hotels & Resorts chain has more than 8,000 beds among its different establishments: its five hotels, campsites and apartment buildings in Calpe, on the Costa Blanca of Spain.
After several ransomware attacks that involved multiple suspensions of the hotel chain's system, the AR Hotels team decides to contact Aleson ITC to significantly increase the security of its systems.
Subsequently, the Aleson ITC team establishes a work plan based on the securization of identities, devices, access and the prevention of the loss of information relevant to the company.
Aleson ITC, AR Hotels & Resorts, & Microsoft Azure AD


AR Hotels & Resorts group has 18 establishments—about 8,000 hotel beds in total—and was facing the suspension of its entire productive system due to a ransomware attack.
Given the seriousness of the risk, it decided to implement a digital transformation strategy through a secure ecosystem of identities in the cloud, in order to avoid possible attacks or data loss in the future. The company's main challenge was to prepare as well as possible to ensure quick recovery and minimal data loss when the next attack hits.
Derived from the specific objectives of AR Hotels, the Aleson ITC team defined the implementation based on the Zero Trust Security model, where the solutions provided by Microsoft Azure Active Directory are used.
Among the technologies used are the following: identity protection, conditional access, identity governance and multi-factor authentication. Additionally, Microsoft Defender was integrated into the cloud-based app, resulting in better app control through Conditional Access.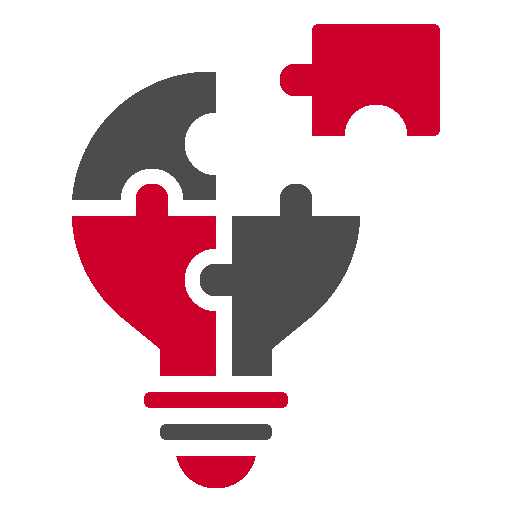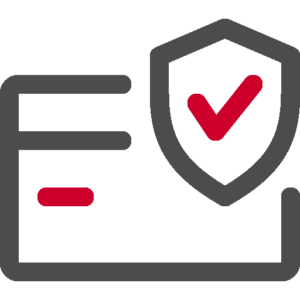 After the deployment, it has been possible to more accurately identify possible anomalies in the AR Hotels cloud environment. Greater visibility has also been provided to events that could previously go unnoticed, such as possible brute force attacks, password spray, among others; thus improving interaction within the environment of the entire company.
Strengthen the identity of employees, thus reducing the risk of impersonation, data loss and reinforcing the use of secure devices.
Increased company productivity by avoiding possible system suspensions caused by cyberattacks.
The digital transformation of the entire company has been achieved, including the implementation of collaborative tools to increase productivity.
Primera Consultoría Gratuita
Ayudamos a tu empresa con las soluciones tecnologicas más avanzadas. Rellena nuestro formulario y nos pondremos en contacto contigo para estudiar tus necesidades y poder valorar la forma más eficaz de poder ayudarte.