SQL Saturday Madrid 2019 ➡️ The Best SQLFamily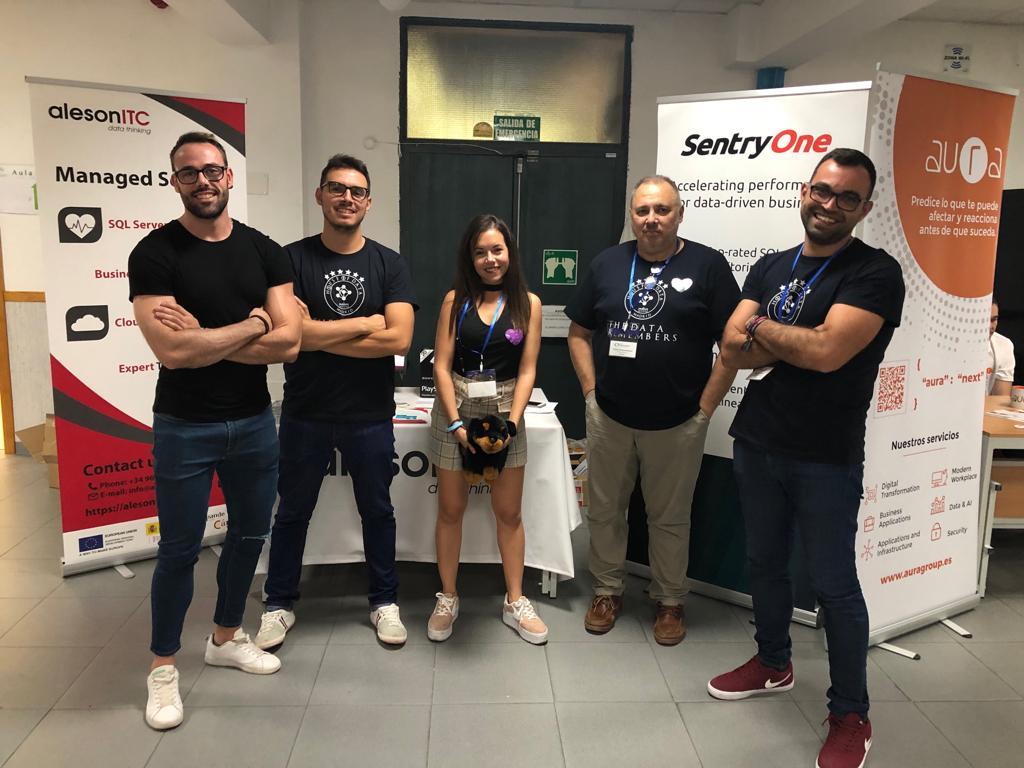 Today we are going to talk about the last Saturday, September 28th, 2019, we celebrated the SQLSATURDAY MADRID 2019.
This year we had to move, we no longer fit in Microsoft offices in Madrid and we found the best place we could think of, the Higher Technical School of Computer Systems Engineering at UPM. Where were we going to be better? They have been all facilities and bet on our project.
Some data: more than 600 attendees, 5 simultaneous tracks with 35 sessions, children's robotics workshop, a track attended by a Microsoft support team to answer questions, 17 MVP, 3 MCM, 8 MCSE, 4 MCSA, etc.
15 sponsors committed to the community and talent, companies that, like ALESON ITC, know what the value of #SQLFAMILY is, of their desire to overcome challenges every day and come on a Saturday to train and share experiences with friends and colleagues.
And of course a team of UPM volunteers, who without them would not have been able to carry out this event.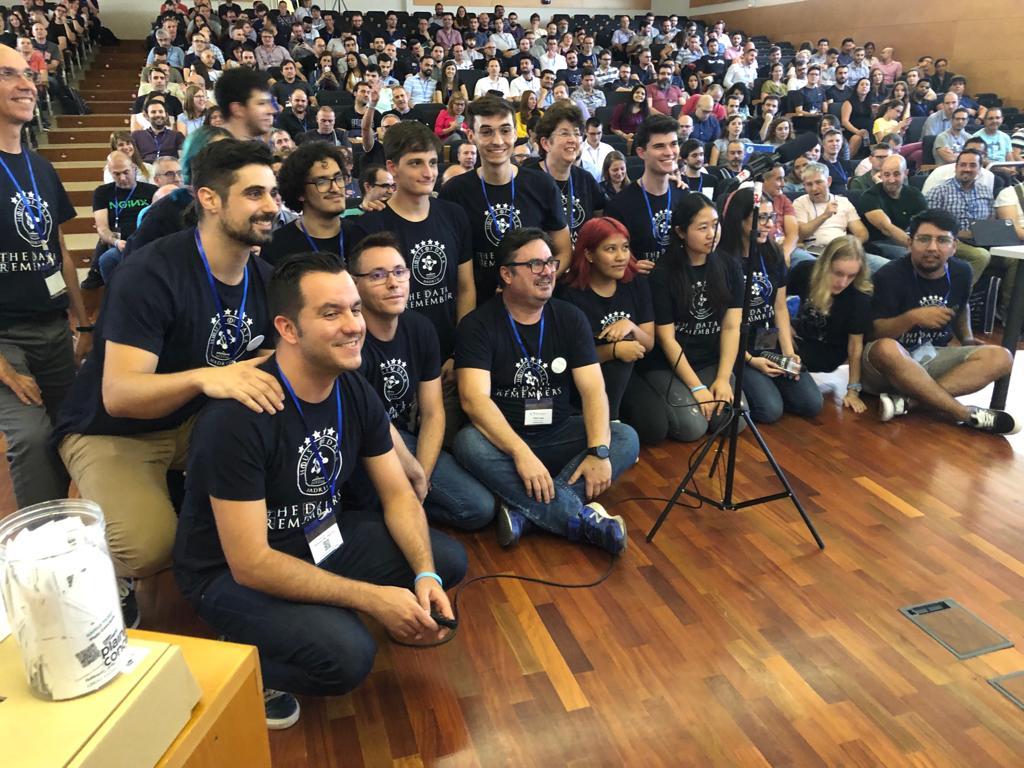 For our team it is the appointment of the year where to listen first-hand to the best in each area of Data, BI & AI and spend a day with friends and colleagues.
For three year in a row we have also contributed as speakers, this time talking about Managed Instance in our speech SQL Server 2008 has died, long live to Managed Instance.
Personally, I feel very proud to belong to the organization team of this event, grateful to my colleagues in the organization Rubén, Pau, Enrique, Ana, Miguel, Salvador, Alberto and Begoña.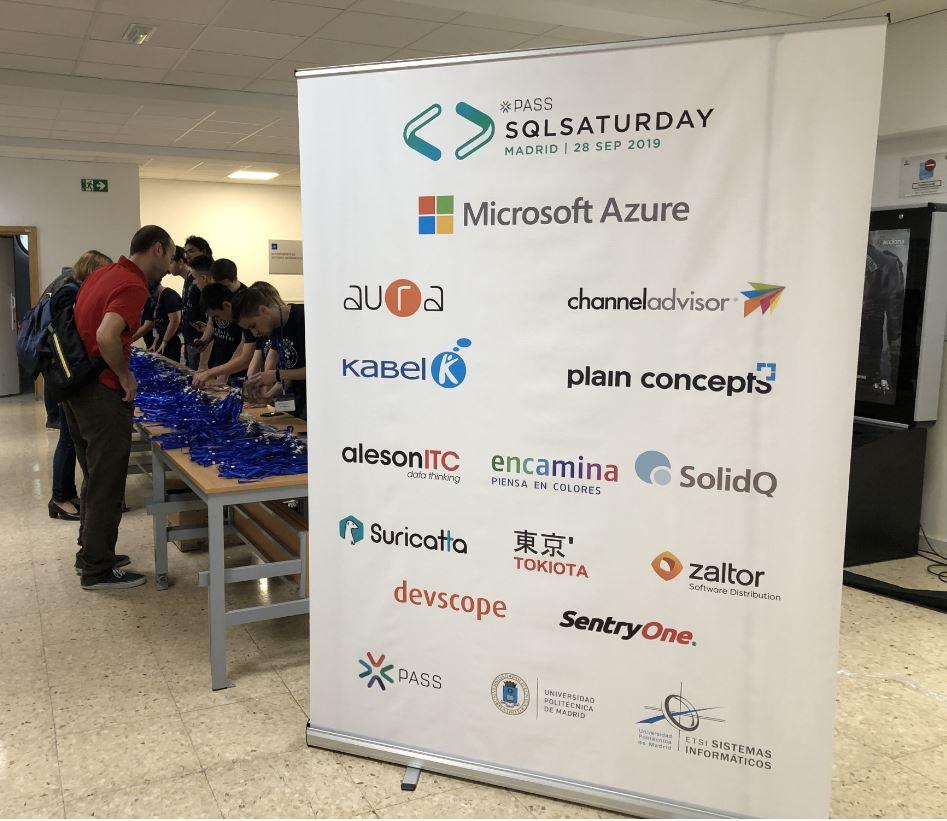 Next year we will be back, soon we will start working to make the SQLSATMADRID 2020 the event of the year of Data & AI.
Finally, thank the attendees, the true engine of this event, we all do the #SQLFAMILY

CEO & Manager en Aleson ITC.