Protect your personal data with Aleson ITC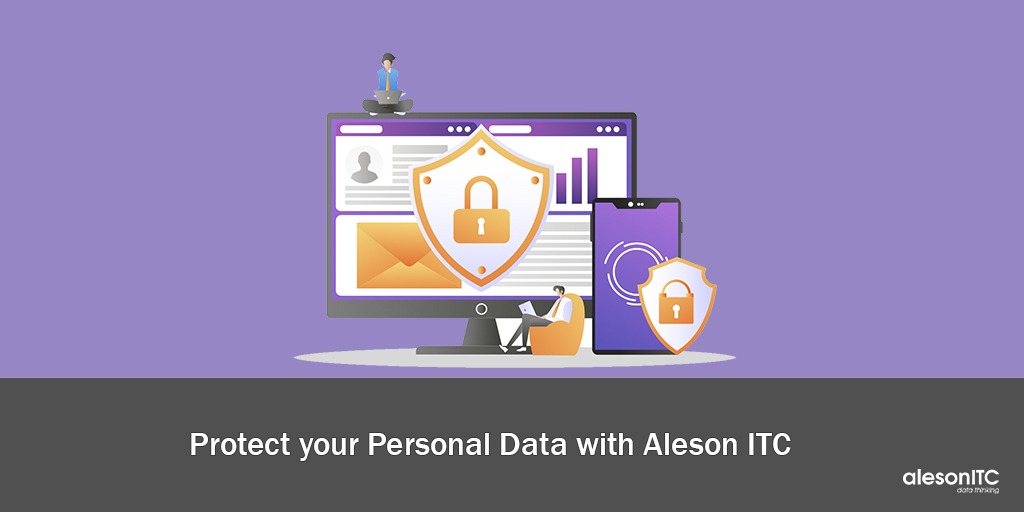 Have you ever had your identity supplanted or confidential information stolen?
As we have seen in previous blog posts, security is one of the most important pillars for 2022. Specifically, security in terms of personal and confidential data.
Probably you have heard the term "phishing". This fraud that consists of steal personal information is a current issue and occurs in 83% of companies.
Phishing is a cybercrime technique that uses tricks to manipulate the victim(s) in order to obtain personal or confidential information, such as a bank password.
Within this technique, there are different variants to make the same purpose: to supplant the identity or steal personal information. The most frequent ones are:
Vishing. if the fraud is through a phonecall.
Qrishing. Using QR codes.
URL Phising. Using a false URL.
CEO Fraud. Pretending to be a CEO.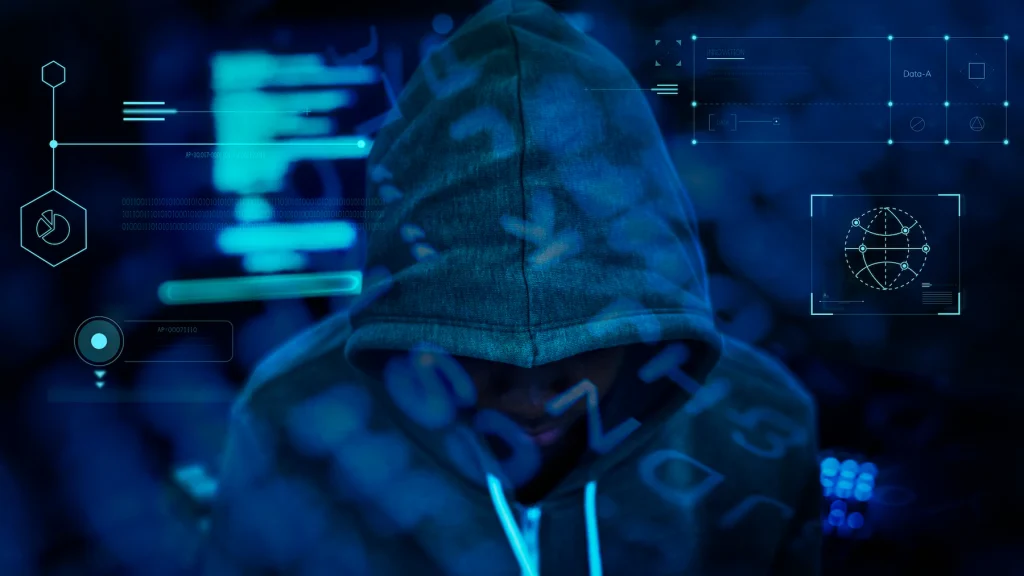 However, the most common fraud is via SMS, Whatsapps and e-mail. It is very easy to send links to fraudulent websites through these instant messaging systems and open them without having previously doubted their veracity. Here we share different tips to avoid falling into this types of frauds:
Keep your computer protected with a good antivirus that blocks this type of attack. In addition, you should always keep your operating system and web browsers updated.
Do not click on hyperlinks or links attached to your e-mail, as they may lead you to a fraudulent website.
Never share sensitive or confidential information through any type of instant messaging.
Secure websites should begin with 'https://' and a small closed padlock icon should appear in your browser.
🔔 If you want to be up to date on recommendations or tips to avoid any online dangers, etc., you can always visit our blog or follow us on Twitter and LinkedIn, and we'll be happy to answer any questions you may have!
For more information about cybersecurity, please contact us.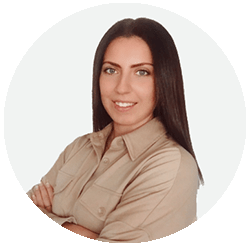 Administrative Assistant | HR Assistant