Summer News for Microsoft Teams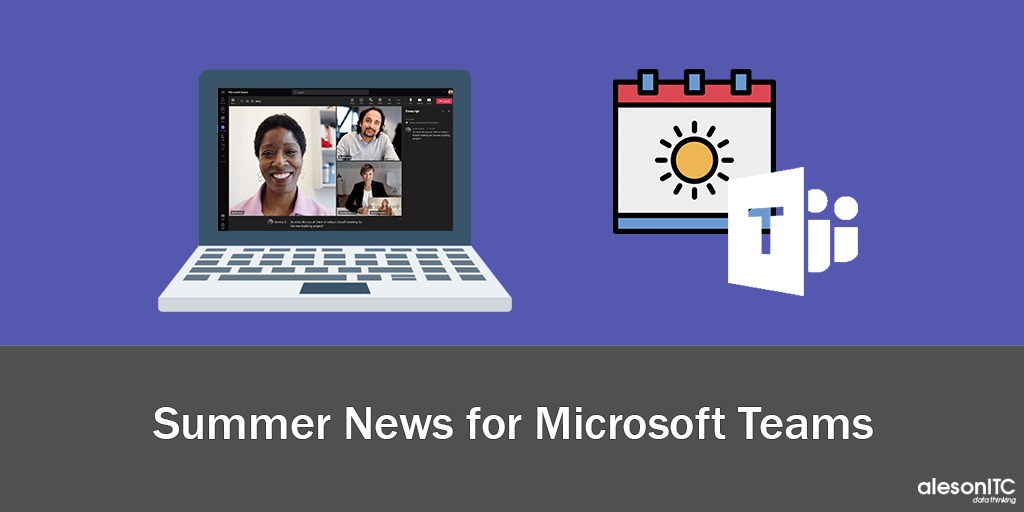 Welcome to another post about what's new in Microsoft Teams. With the arrival of summer comes the latest updates to our favorite collaboration tool.
This month, we focused on the meeting "co-organizer role" and the positive impact this role brings to your meetings. Additionally, the new improved language transcription and meeting invites will allow more people to feel more comfortable participating in discussions.
Let's start with the news!
Meeting Invitation Control
Meeting invite control in Teams allows admins to display join information on invites in up to two languages.
With this new feature, the meeting organizer can customize the invitations by including the languages that users are most familiar with. Admins can apply a new policy in their admin portal by enabling the MeetingInviteLanguages parameter in CsTeamsMeetingPolicy at the user or group level, or for the entire organization.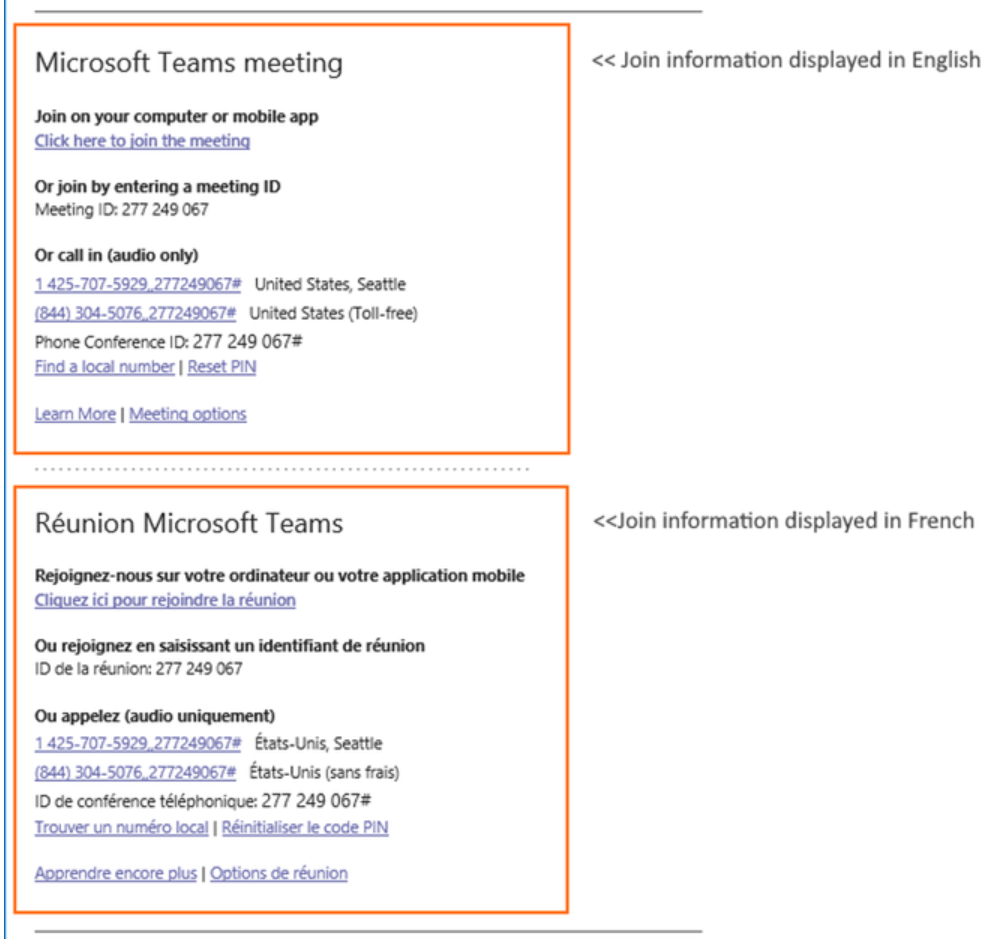 Co-organizer Role
Another news that arrives this month focuses on the role of co-organizer. Hosts can share control by assigning the new "co-host" role to up to 10 attendees in the meeting. Co-hosts have most of the same capabilities as the host, including managing meeting options.
Although this role has some limitations, such as the creation and administration of Teams rooms, the administration of recordings or attendance reports.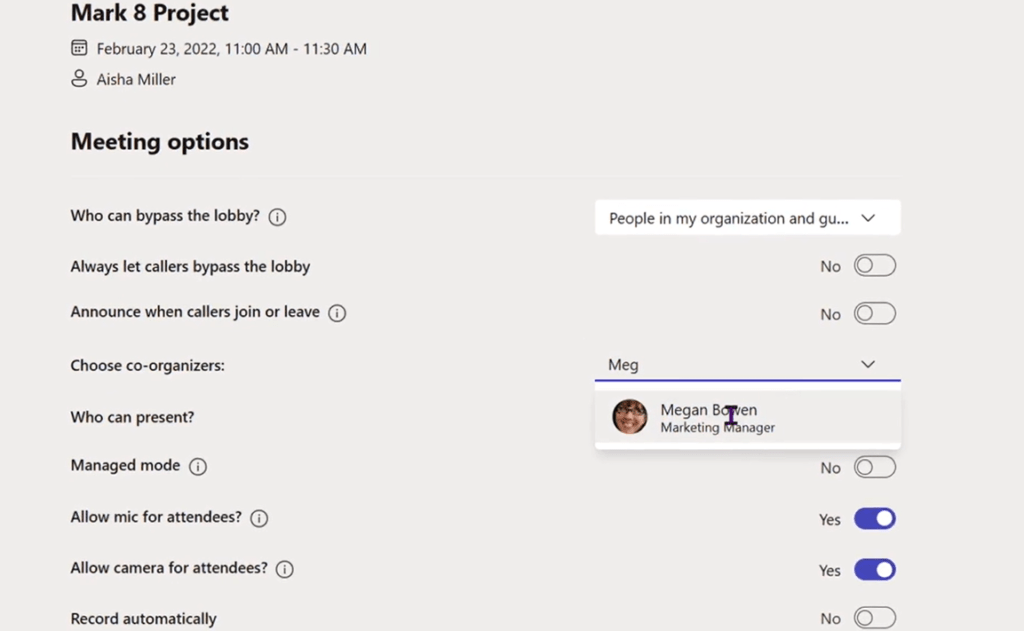 Live captions and transcripts for Teams web
Real-time captions and transcription are now available for web users in Teams meetings in up to 27 languages. In order to enable these transcriptions, when we are in a meeting from the top three dots in More actions, we will see that the option to Activate live subtitles / Start transcription is already available.
With this new functionality, our meetings will be much more inclusive and easier to follow.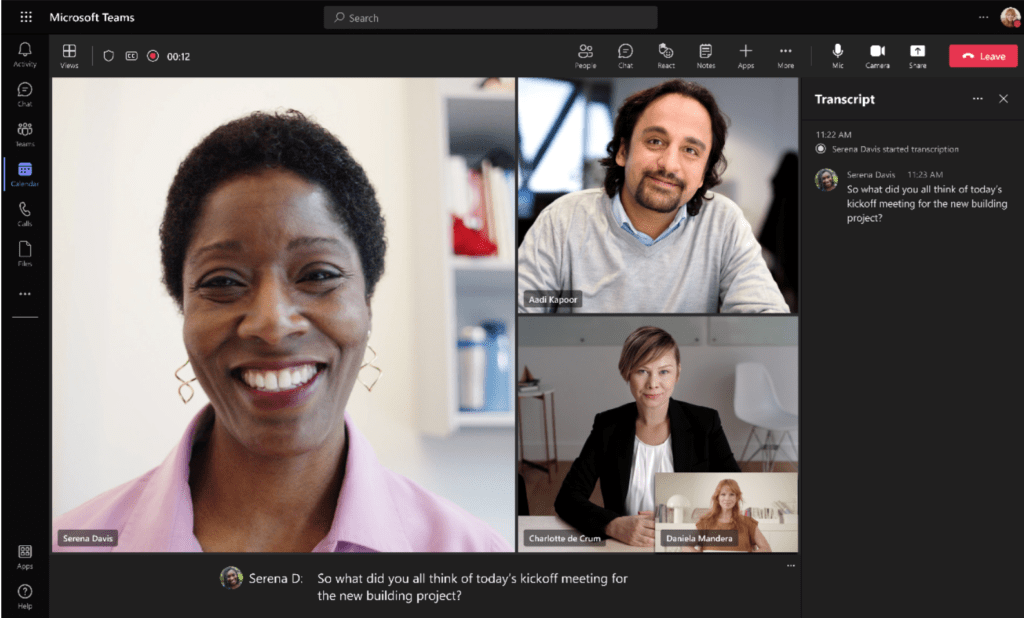 Your own chat
How many times have we used a colleague's chat to write something down? Now you can have your own chat.
It's a functionality that is still reaching the different tenants but is already here. At the top of your own chat will appear where you can write down what you need without having to use other colleagues.


Integration of Teams Chat in Dynamics 365
Dynamics 365 and Microsoft Teams work together to keep everyone engaged through a comprehensive set of productivity tools. By bringing Teams chat into Dynamics 365, Teams users can now brainstorm and collaborate directly and in context right in the workflow. You'll be able to link existing or new chats to your Dynamics 365 records, such as sales opportunities and service cases, for convenient access for all participants.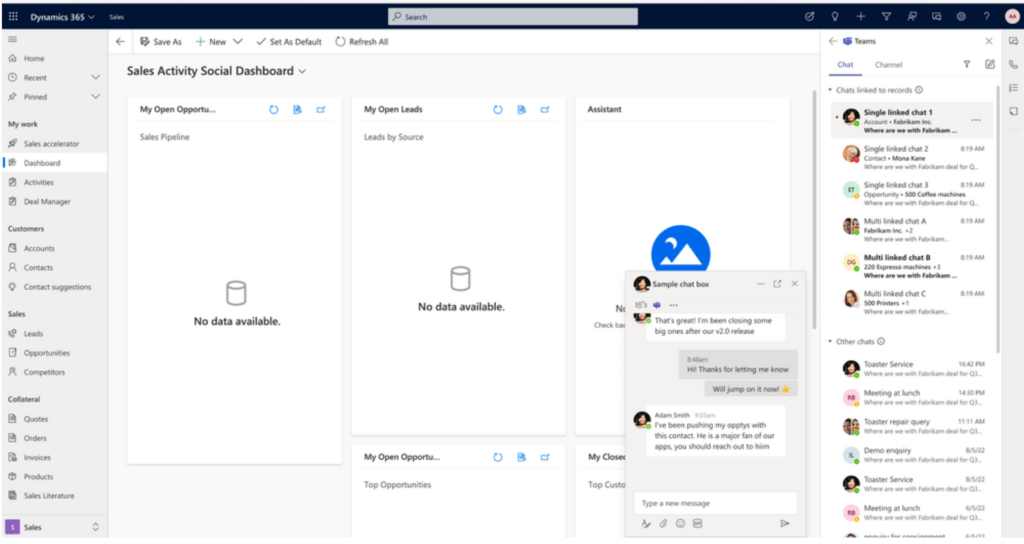 Presenter Mode: Controls to move and resize
We already have news for the presenter mode. Now a presenter can choose whether to appear on the left or right side of the content and resize their video source while automatically adjusting the content size accordingly. This can be applied to all modes in desktop or window sharing, including featured, side by side, and reporter.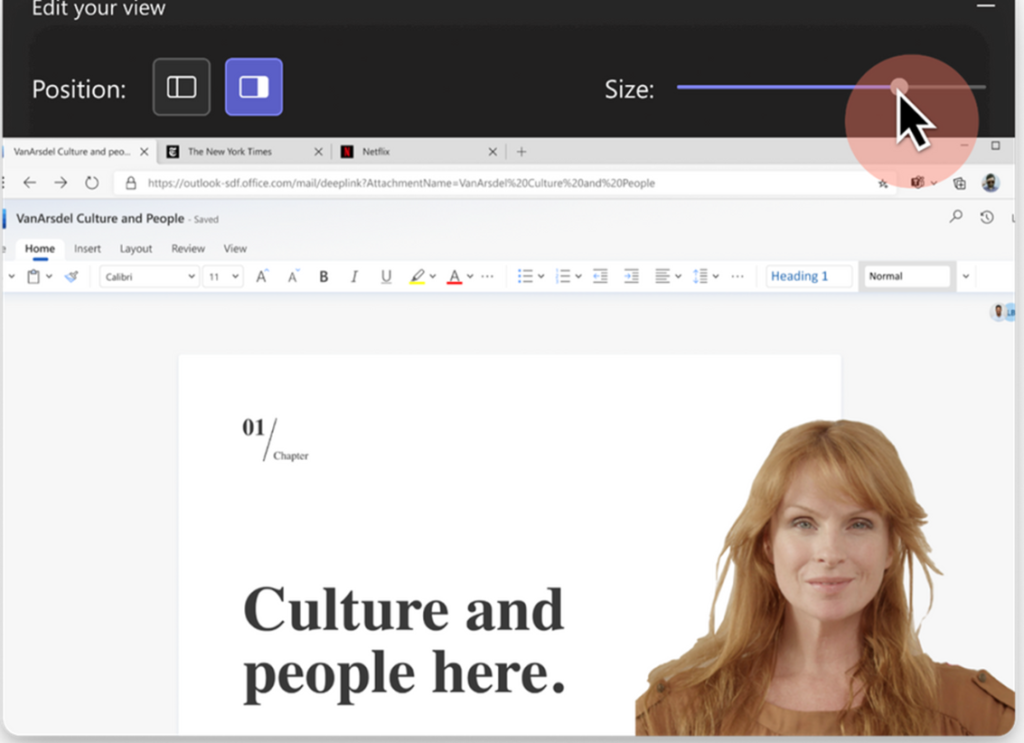 And here we finished today's post. I hope these updates help you improve your activity and productivity in Microsoft Teams. We will return in the coming months with more news.
You liked this post, I'm sure you'll be interested….
Microsoft Lists vs Planner vs To Do – When to use them
Latest News in 2021 for Microsoft Teams
Spring News for Microsoft Teams
If you need training in Microsoft Teams or your company is in the process of digital transformation, contact us.

Marketing and Communications Specialist. International Trade, Business Management, SEO, PPC.