The Data Event of the Year – SQL Saturday Madrid 2019
In today's post, we are going to present the sixth edition in Madrid of one of the best known data events worldwide: SQL Saturday.
SQL Saturday is a free training event for professionals who use the Microsoft data platform.
These community events offer the opportunity to find out first-hand the latest news on Big Data, Power BI, Machine Learning, Artificial Intelligence, SQL Server 2019, Azure and much more.
This year we will have great professionals as speakers at the level of Pau Sempere, Rubén Pertusa, Ana María Bisbé, Rui Romano, Frank Geisler or Tomaz Kastrun.
How could it be otherwise, the Aleson ITC team will be presenting a presentation. This year our colleagues Fran Lens and Nacho Cotanda with their session SQL Server 2008 has died, long live Managed Instance, they will tell us what are the main advantages of moving to the Managed Instance and everything we are not missing if we stay in SQL Server 2008.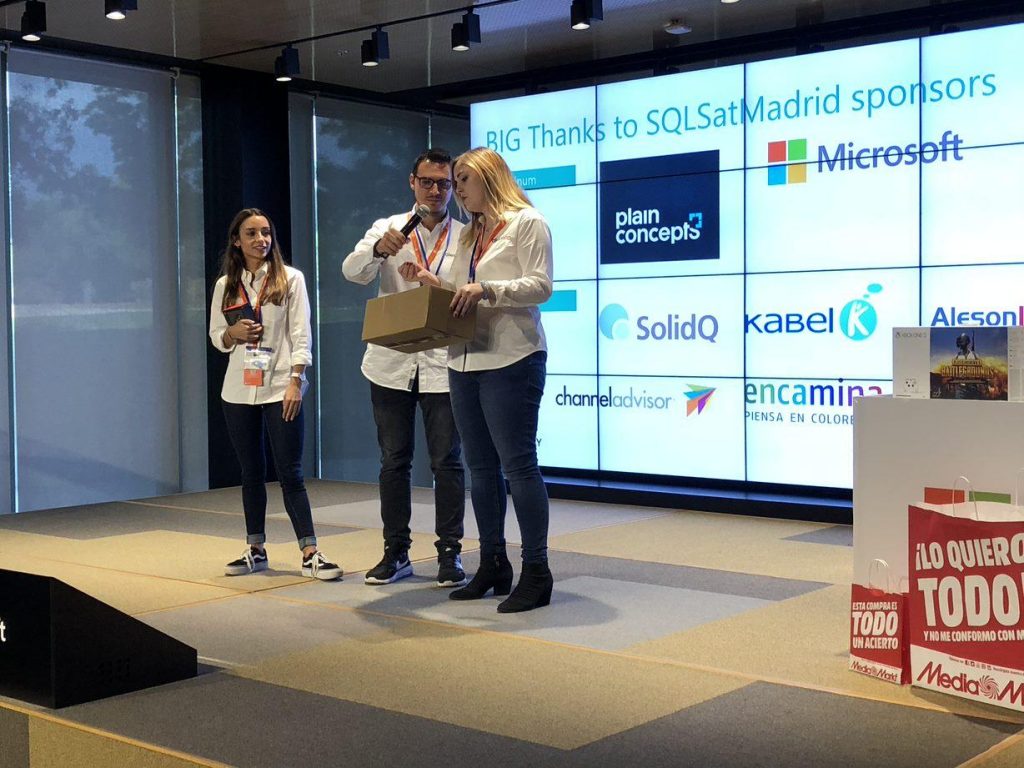 After the End of Support of SQL Server 2008 on July 9 we want to encourage all those participants, listeners and readers to Migrate to Azure: on our SQL Server Migration page you can find all the information on why migrate to the cloud and what problems entails staying in this version of SQL Server.
Year after year the attendance records are beaten, this year we expect to exceed 500 attendees, so we want to encourage you to register as it is a free event.
It is also a great opportunity to network and meet people in the sector.
We wait for you!

Marketing and Communications Specialist. International Trade, Business Management, SEO, PPC.