Create your Automated Dynamics 365 Flows with Power Automate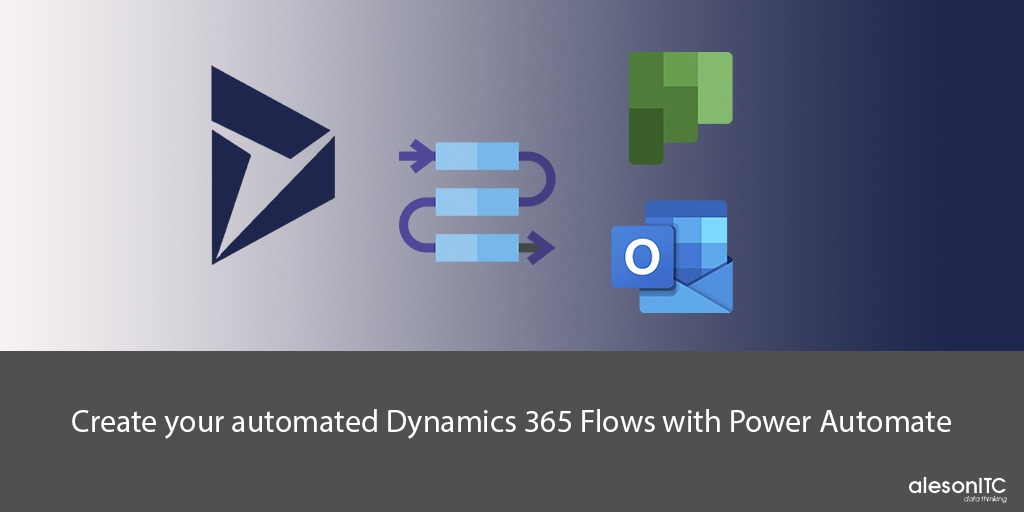 In today's post we are going to talk about the automations that we can implement very easily in our Dynamics 365 CRM.
We are going to program these automations from the Power Automate tool. This tool allows us to automate all kinds of processes. Today, I show you some of that. With them you can save time and be much more productive when managing offers, leads and opportunities in CRM.
We have a large number of applications within Microsoft 365 and all of them are combinable with each other, be it Microsoft Teams, Project, Planner etc. Depending on the type of licenses you are using, you will have more or less limitations when using these apps.
So I will start to tell you about the automation processes that I use in my CRM management.
From Dynamics Activities to Planner Tasks
These flows can be elaborated in two different ways. We can search for flows that are already defined and make modifications according to what we need or create the automated flow from 0.
In this case we are going to create a flow which allows us to receive a notification when a new activity is carried out in Dynamics 365. By activity we understand a new task, a new communication with the client, an email, etc.
So, what we need is that when performing this new activity, a task is automatically created in Planner.
To do this, as the main trigger we will need Dynamics 365 and we will follow the these steps:
When a record is created


2. Get Record


3. Get User Profile


4. Finally we will add the Task Creation in Planner and we will choose the planner in which we are going to work.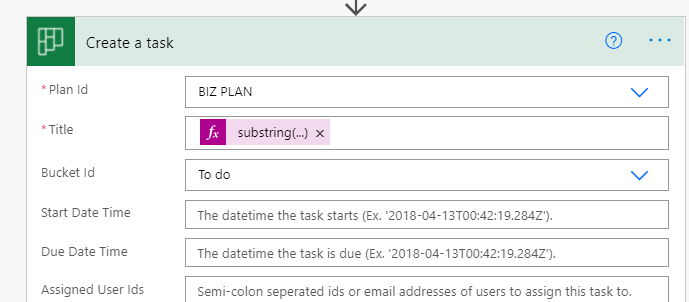 And this would be the last step of our first flow. In the upper right we have the option to test the process to see that it works correctly.
New Offers Notification by email
When one of our team members creates an Offer, many times we are not aware of it. For this, there is a flow that allows us to activate a notification via email each time an Offer is created. In this way, we can carry out a better follow-up on it.
This process is very simple, I will show you what are the steps to follow.
We choose the Dynamics 365 trigger, when a record is created.

2. We choose the next action which will be the Sending of Email.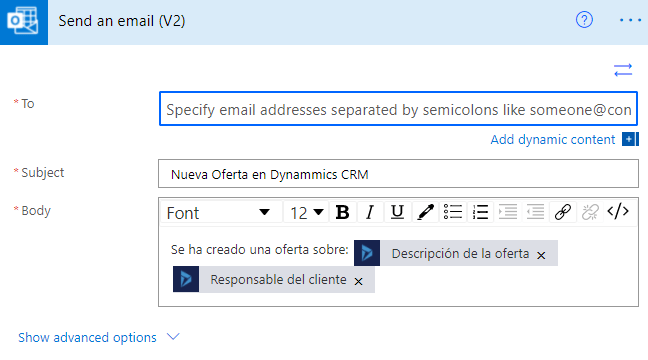 In the mail action, we must fill in the fields with the people to whom we want the notification to be sent or we can choose it directly from dynamics.
Next, we will only need to complete the fields with the email message.
And so far today's post about automating notifications in Dynamics with Power Automate.
In addition to these flows, the Automate platform has many already defined templates that you can use for your processes or create them from scratch by combining the different Microsoft applications.
If you want to know more about this tool, you can check my previous posts:
Sending Auto Reply with Power Automate from Microsoft Forms
Automate the sending of documents with Power Automate
If you want us to help you with the Digital Transformation of your Company, contact us at info@aleson-itc.com or call +34 962 681 242.

Marketing and Communications Specialist. International Trade, Business Management, SEO, PPC.