New Microsoft Teams features you need to know – Part III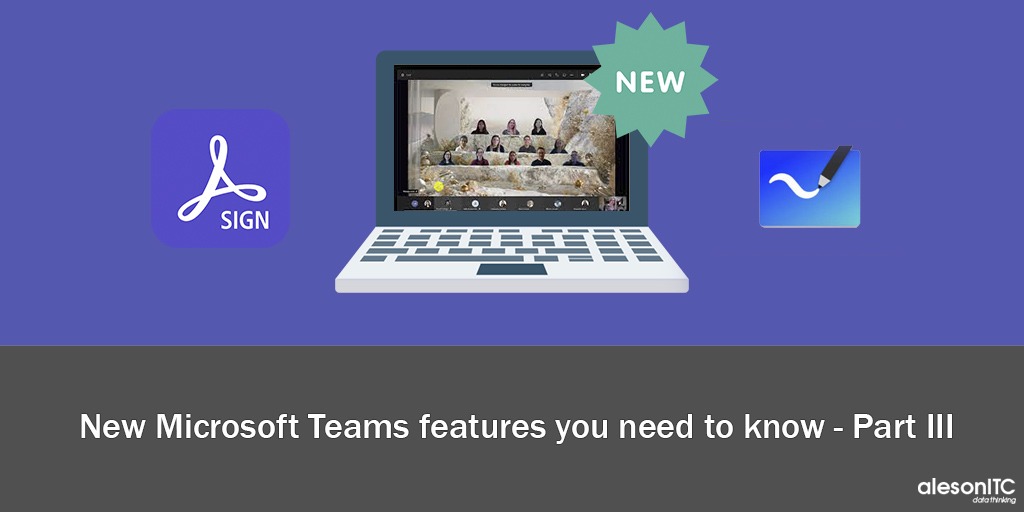 Welcome to another post on What's New in Microsoft Teams. In today's post we are going to discover what are the new features available in the Teams Platform and how to make use of them.
As we know, every month Microsoft releases various updates for this tool, and today we are going to see which ones are the most relevant or significant.
Share the Microsoft Whiteboard with your partners
From now on, from a meeting in Teams, we can share the interactive whiteboard with attendees and we can collaborate on it: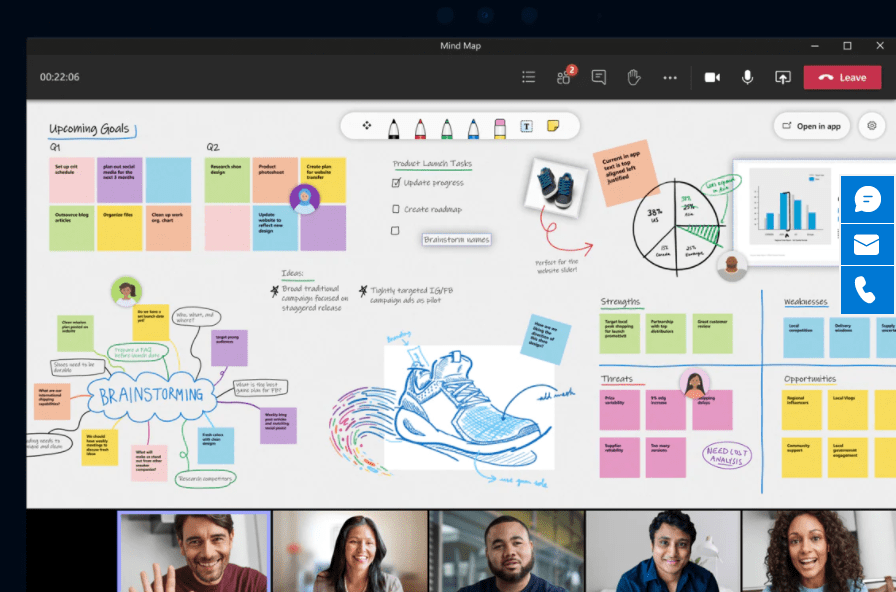 In this way, we can better share our ideas with the rest of the meeting members.
Personalized Attendee Registration
As announced, the option to submit a registration form for both meetings and webinars is now available.
This option can be found in the meeting creation section:


To customize the form, we will click on View Registration Form. Once here, a new tab will open, which will allow us to add a header image, insert a description, add speakers and insert additional fields for registration.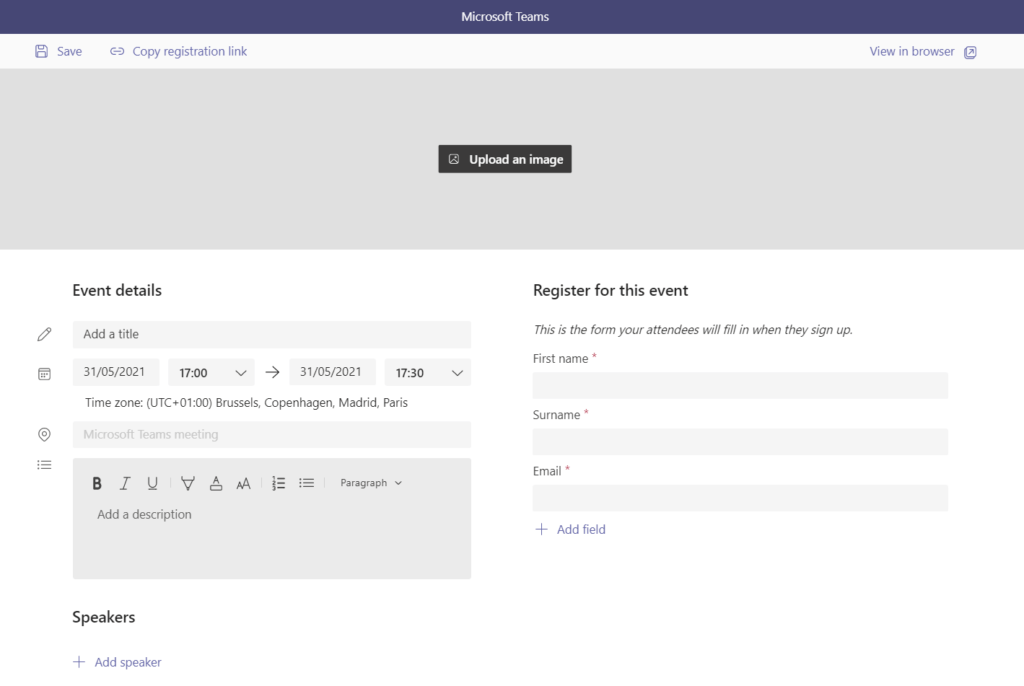 When we have configured our form, we will be able to save and copy the link for the attendees. When this form is submitted, an excel document will automatically be generated with the list of registered people. This list will help us to obtain the KPI'S that we need to measure and know the attendees of the event.
Timer in Teams Rooms
Now, when setting up Teams rooms for small groups, Microsoft gives us the opportunity to set a default time for those rooms. Once the timer expires, the rooms will automatically close and the participants will return to the main meeting.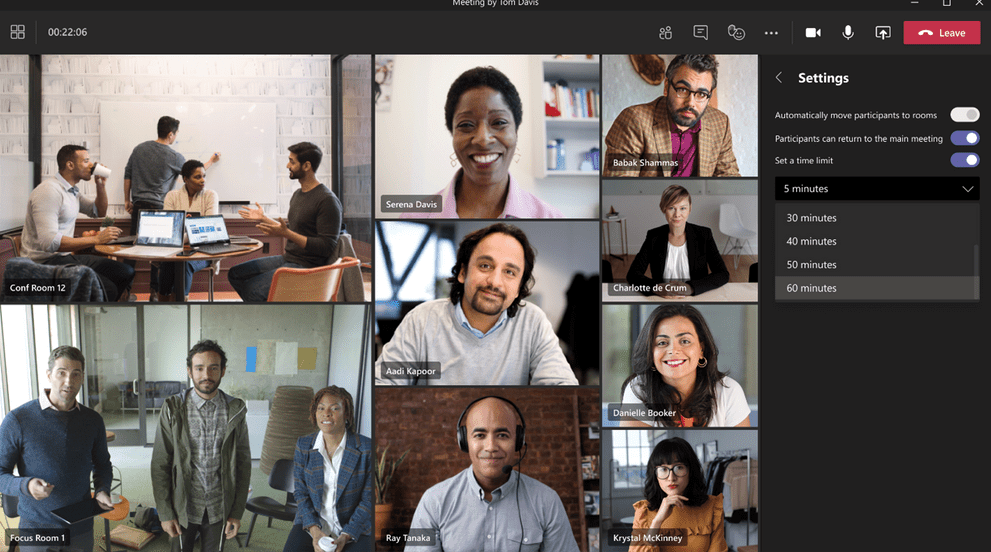 Merge your calls
Call Merging gives end users the ability to combine their active 1: 1 call into another 1: 1 or group call. For example, during a call with someone (or a group), you need to ask someone else a question. With this feature, you can add them directly to the first conversation without any hassle.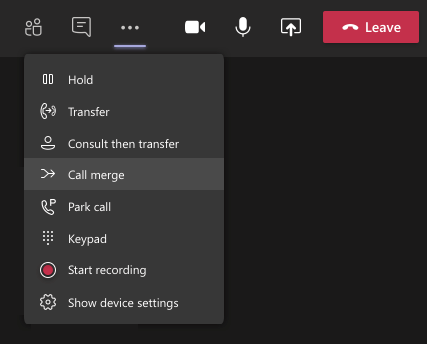 Integration of Adobe Sign for Digital Signatures in Approvals
Surely on many occasions we need our Manager to approve a document that is registered with a more formal certification by adding a signature to the approval process.
With the new Adobe Sign integration, you can create an approval request with a natively integrated electronic signature. Once submitted, signers receive an email notification and can easily review and sign them. Approvals tracks the entire workflow in context within Teams.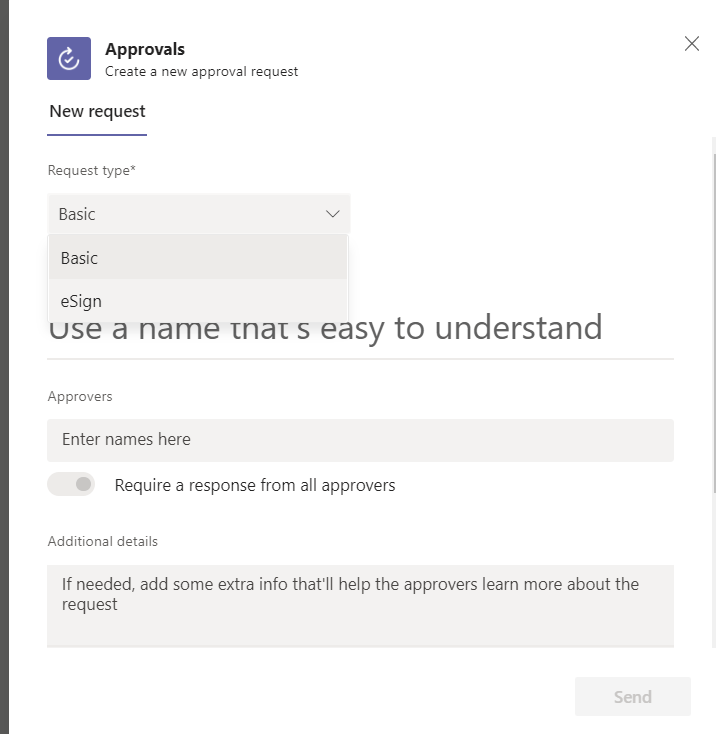 And this post ends here, I hope it helps you when you start using these new features.
If you want to know more about Teams, don't miss these pills:
New Features in Microsoft Teams
Microsoft Viva: a new kind of employee experience
Learning How to Use Microsoft Teams Approvals

Marketing and Communications Specialist. International Trade, Business Management, SEO, PPC.